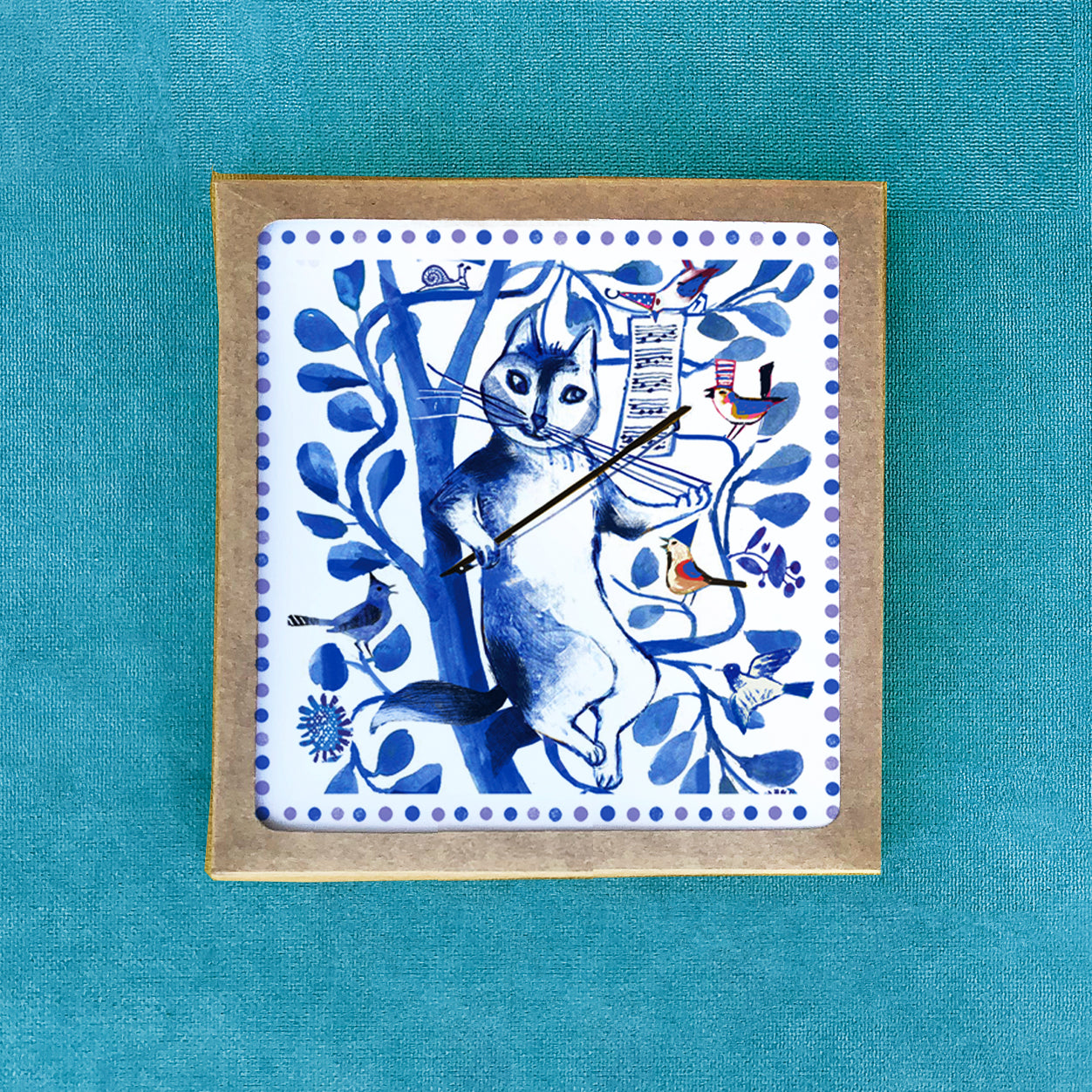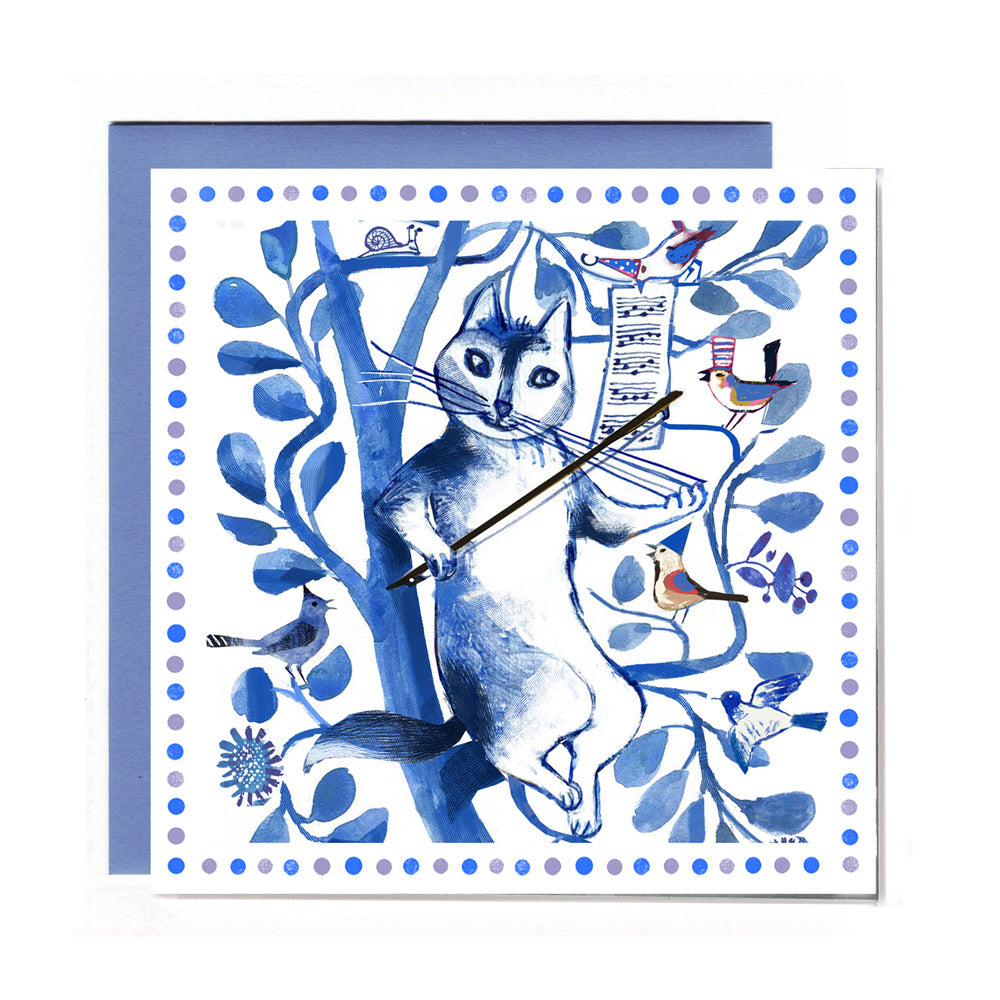 NEW - Whisker Violin - Set of 6 Square Cards
Our whisker violin cat captures the essence of Artiphany's message of playful surprise. We've placed this image on a mug and a tea towel and now as a boxed set of cards.

Product Description:
Boxed set of 6 cards + 6 envelopes

Card dimensions: 4" x 4" 
Match them with their Mug and get 20% OFF at checkout on both.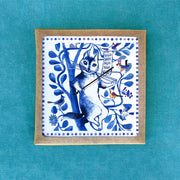 NEW - Whisker Violin - Set of 6 Square Cards