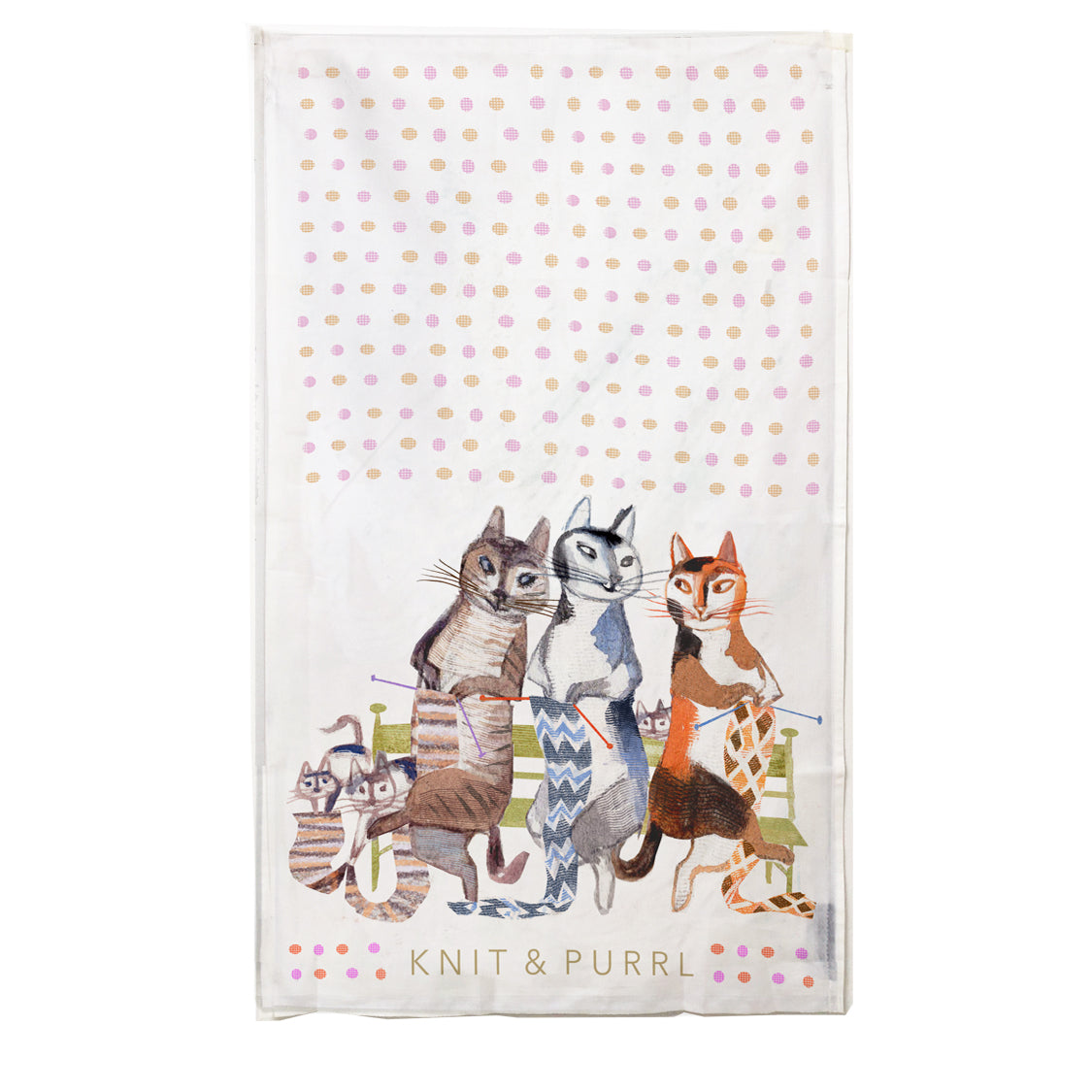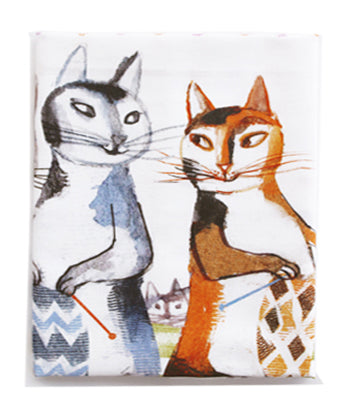 Here's a great hostess gift for your next knitting session with friends. 

Our new Tea Towels are printed from edge to edge, have a hanging loop and are hemmed.
They are made in our wonderful supplier's factory in the UK.

17 in. x 28 in. (43 cm x 71 cm).
Shipping Fees
USA
1 Towel
$ 4.90
2

 

Towels

$ 5.90
3

 

Towels

$ 6.90
International shipments may take up to 30 business days in transit.
We have also experienced instances where an order may take upwards of a month to deliver. Not all tracking events may be represented in real-time, and this causes a shipment to appear stalled at a particular place/event. There are also other factors beyond our control that may extend the delivery window, including but not limited to:
   • Packages being handled by multiple carriers, when handed off to local carriers.
   • Local customs department processing time
For these reasons, we are unable to guarantee a delivery date with certainty for international deliveries.
You might also like...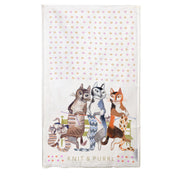 Knit & Purrl Tea Towel