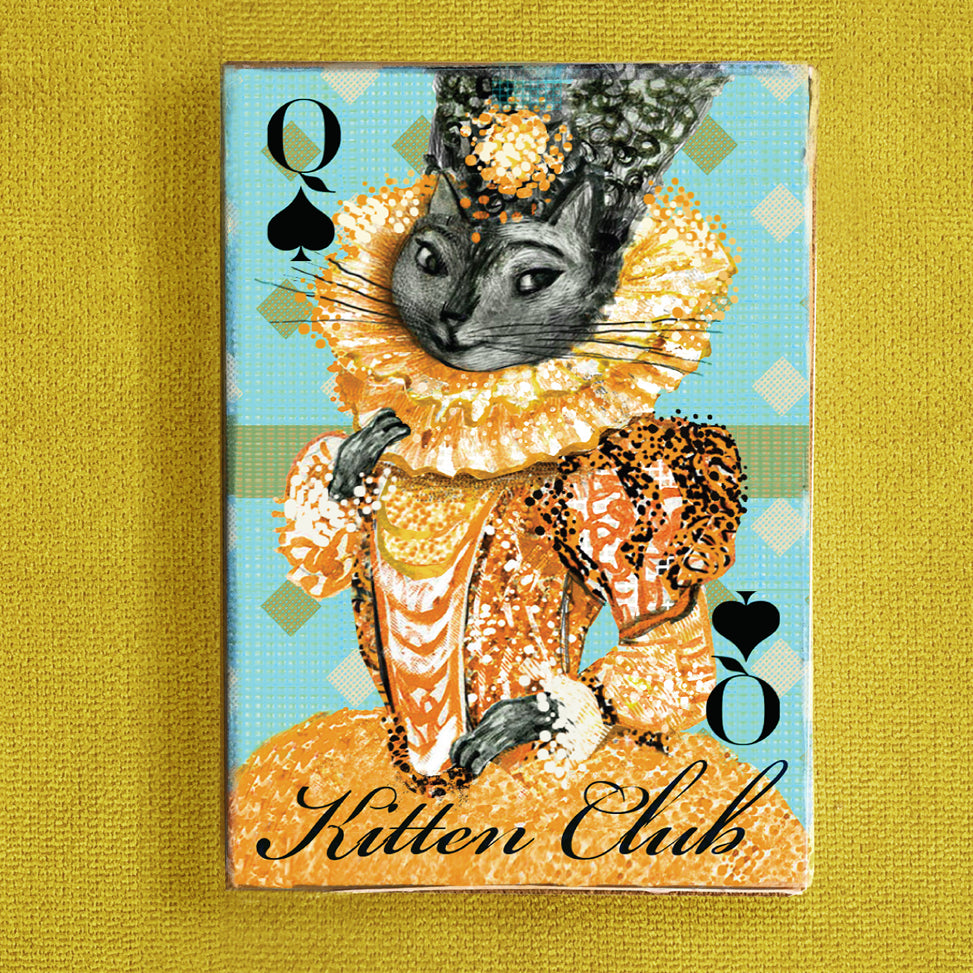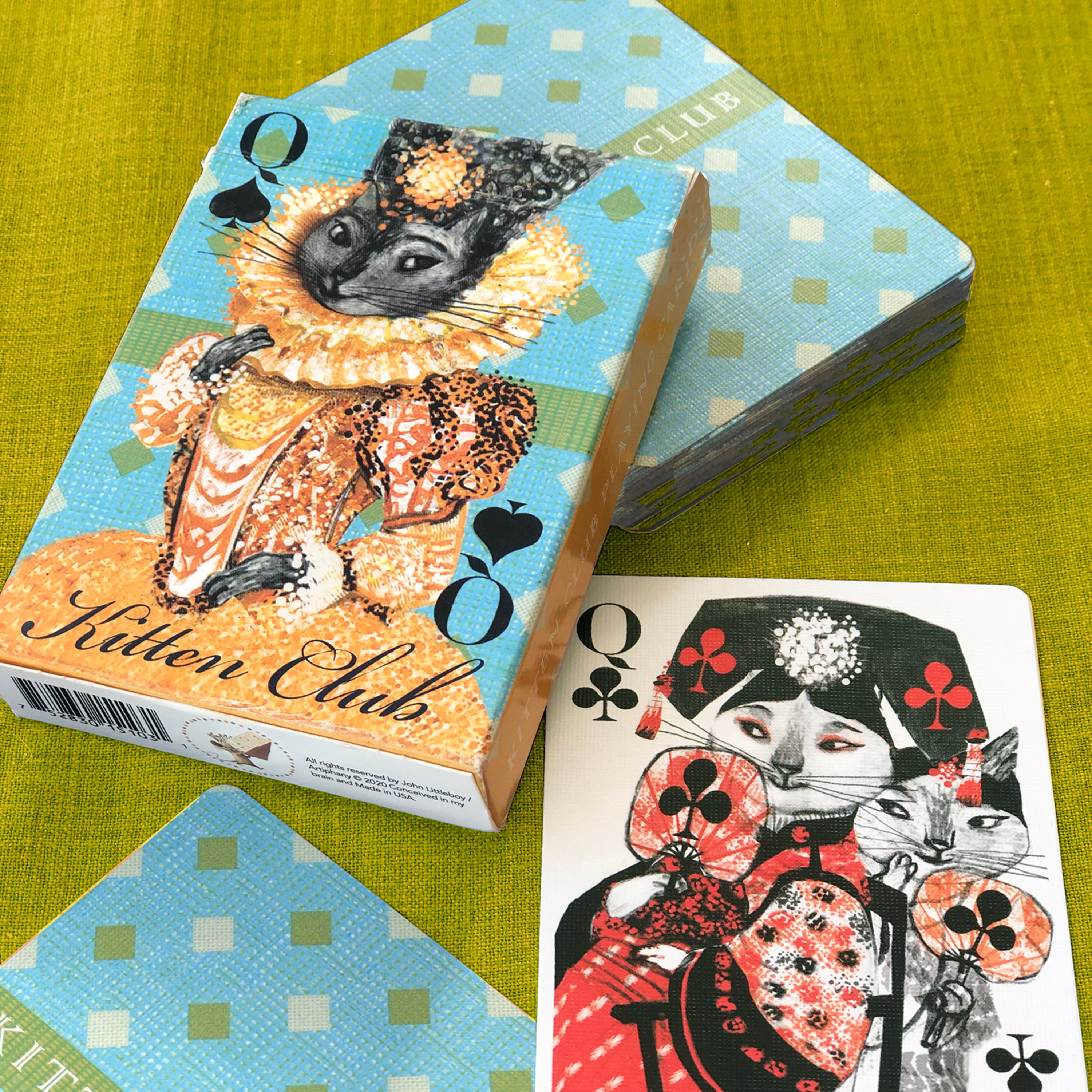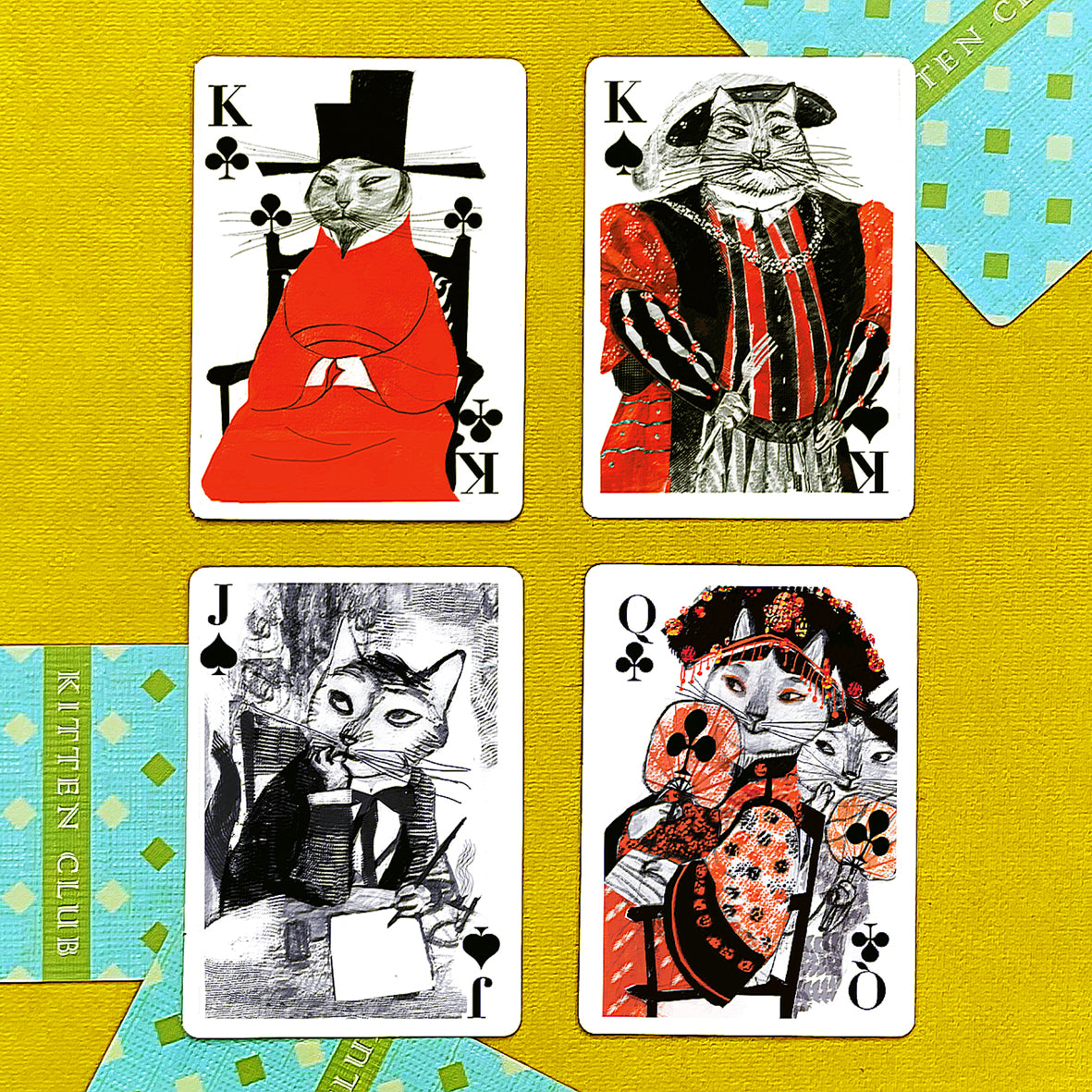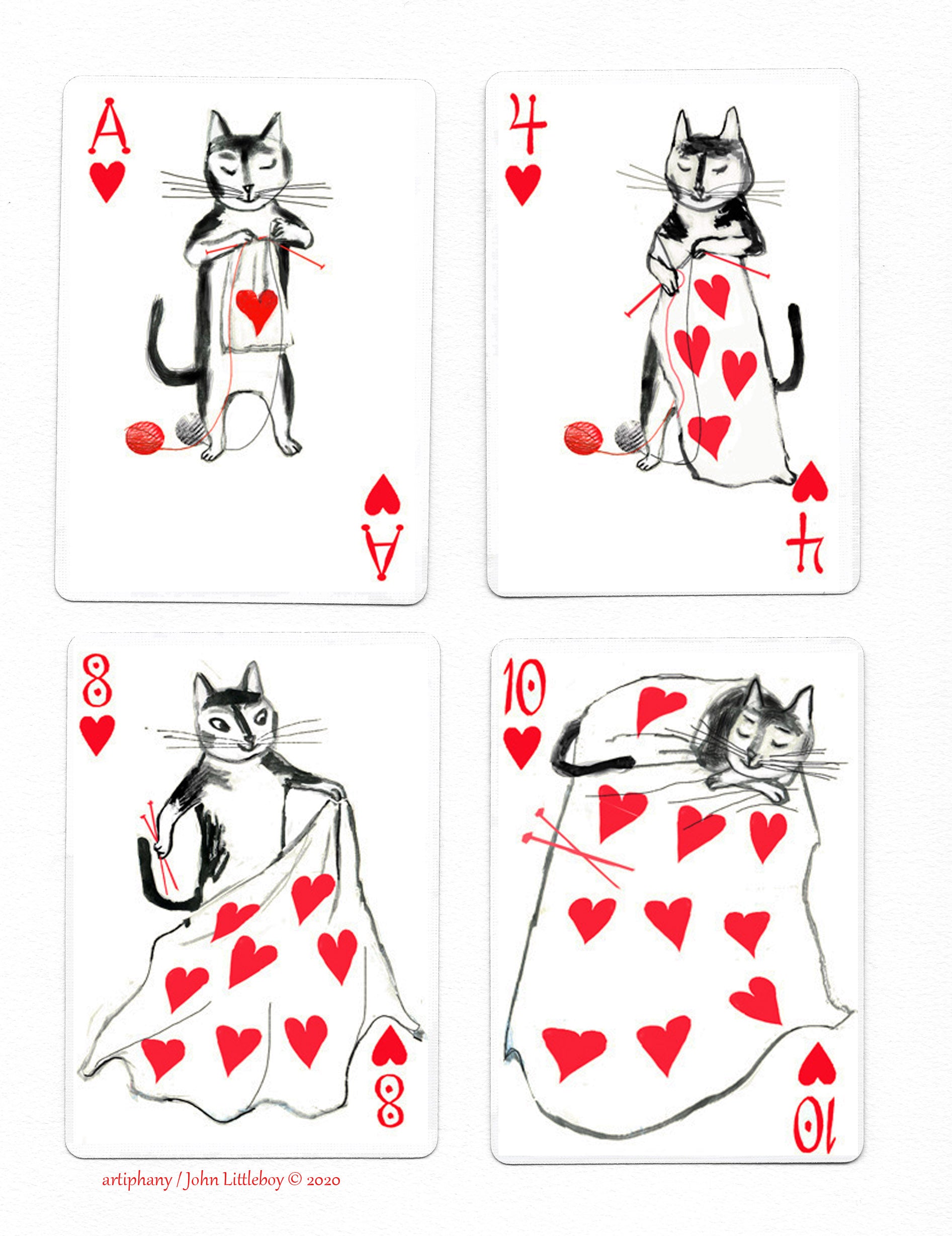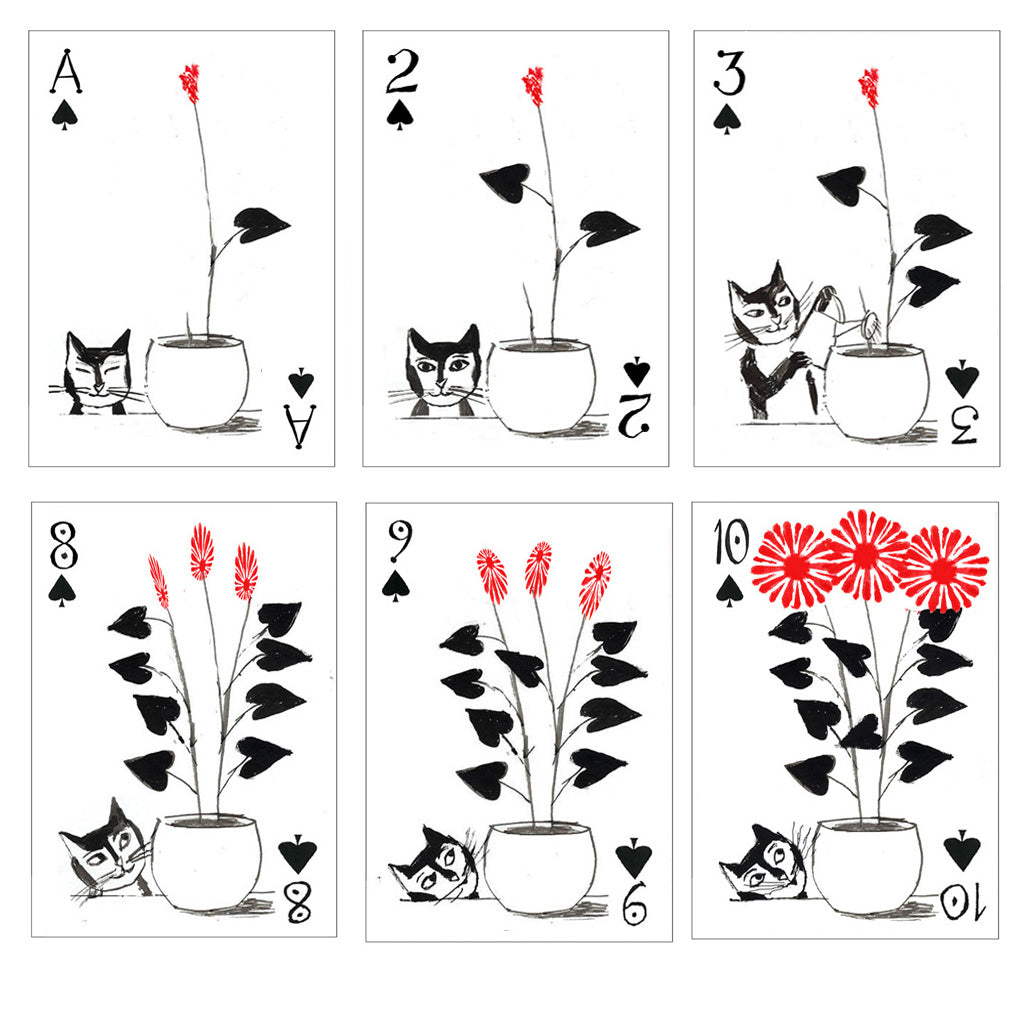 Kitten Club Playing Cards
Product description:
This all-in-one box of exquisite visual invention is the perfect gift for any cat lover. Everything about this delightful deck of cards will make a pleasant conversational gambit during a friendly game of chance with your feline-fanatic friends. Along with its perfect pair, the Pack of Dogs Playing Cards, this deck has gone viral on reddit, bored Panda and Facebook.

Printed on card stock by the United States Playing Card Company. Standard poker size 2.5 in. x 3.5 in. (63 mm x 89 mm). 
Shipping Fees
USA
Canada
Australia
1 Deck
US $ 5.40
US $ 9.90
US $ 12.90
2 Decks

US 

$ 6.40

US 

$ 9.90

US 

$ 12.90
3 Decks

US 

$ 6.90

US 

$ 9.90

US 

$ 12.90
4 Decks

US 

$ 6.90

US 

$ 9.90

US 

$ 12.90
International shipments may take up to 30 business days in transit.
We have also experienced instances where an order may take upwards of a month to deliver. Not all tracking events may be represented in real-time, and this causes a shipment to appear stalled at a particular place/event. There are also other factors beyond our control that may extend the delivery window, including but not limited to:
   • Packages being handled by multiple carriers, when handed off to local carriers.
   • Local customs department processing time
For these reasons, we are unable to guarantee a delivery date with certainty for international deliveries.
Here are some of other best-selling products that you might like...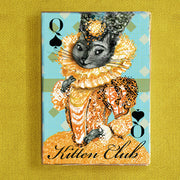 Kitten Club Playing Cards