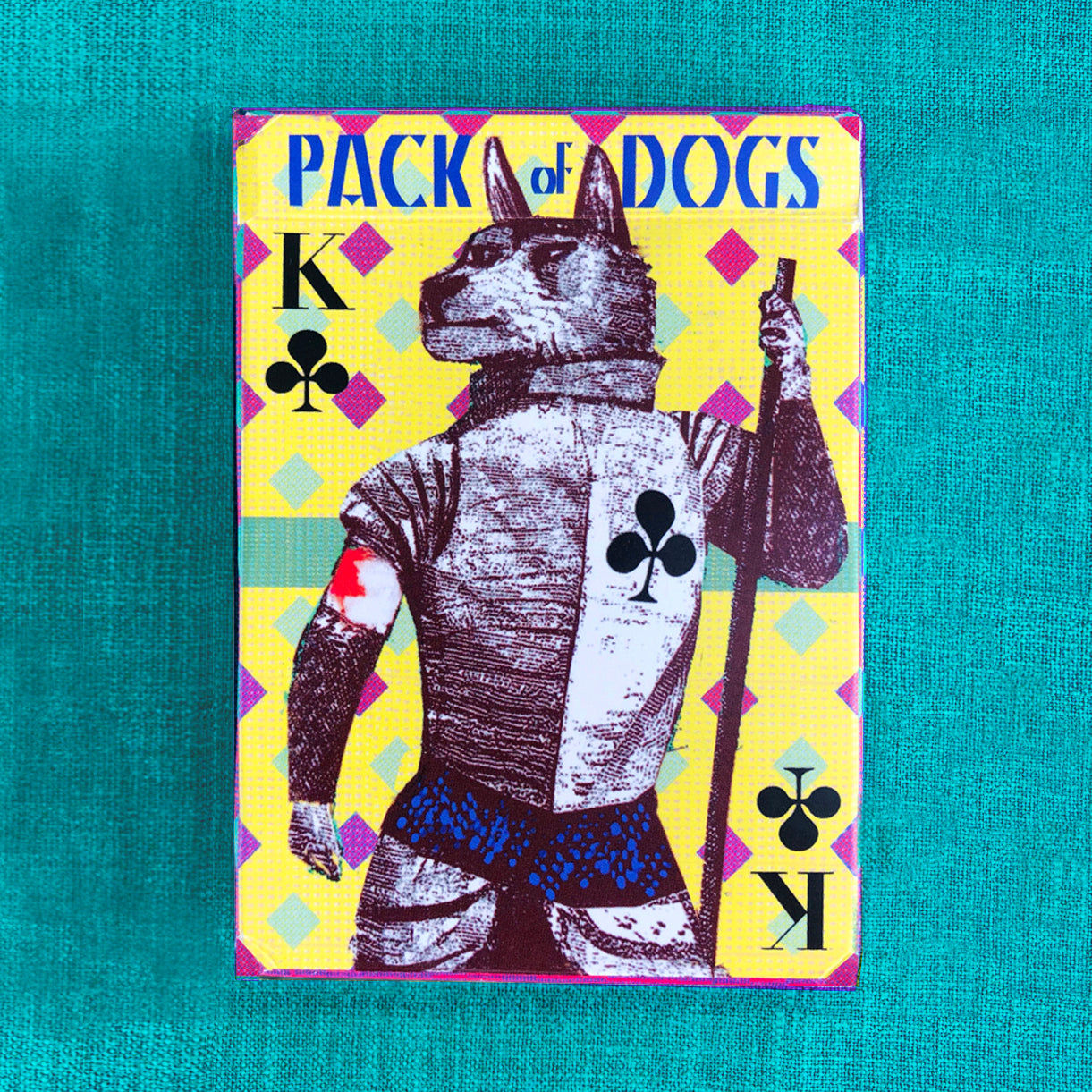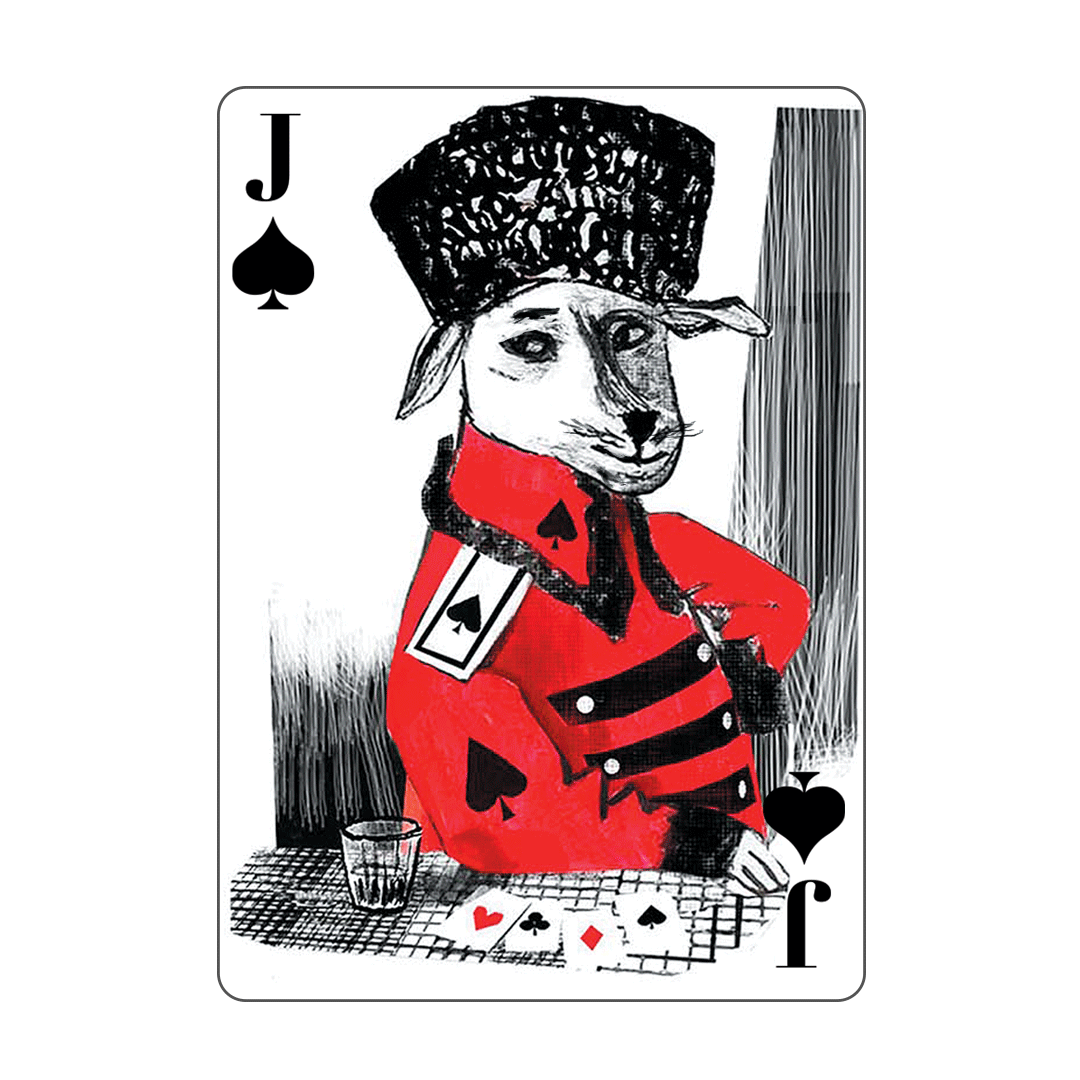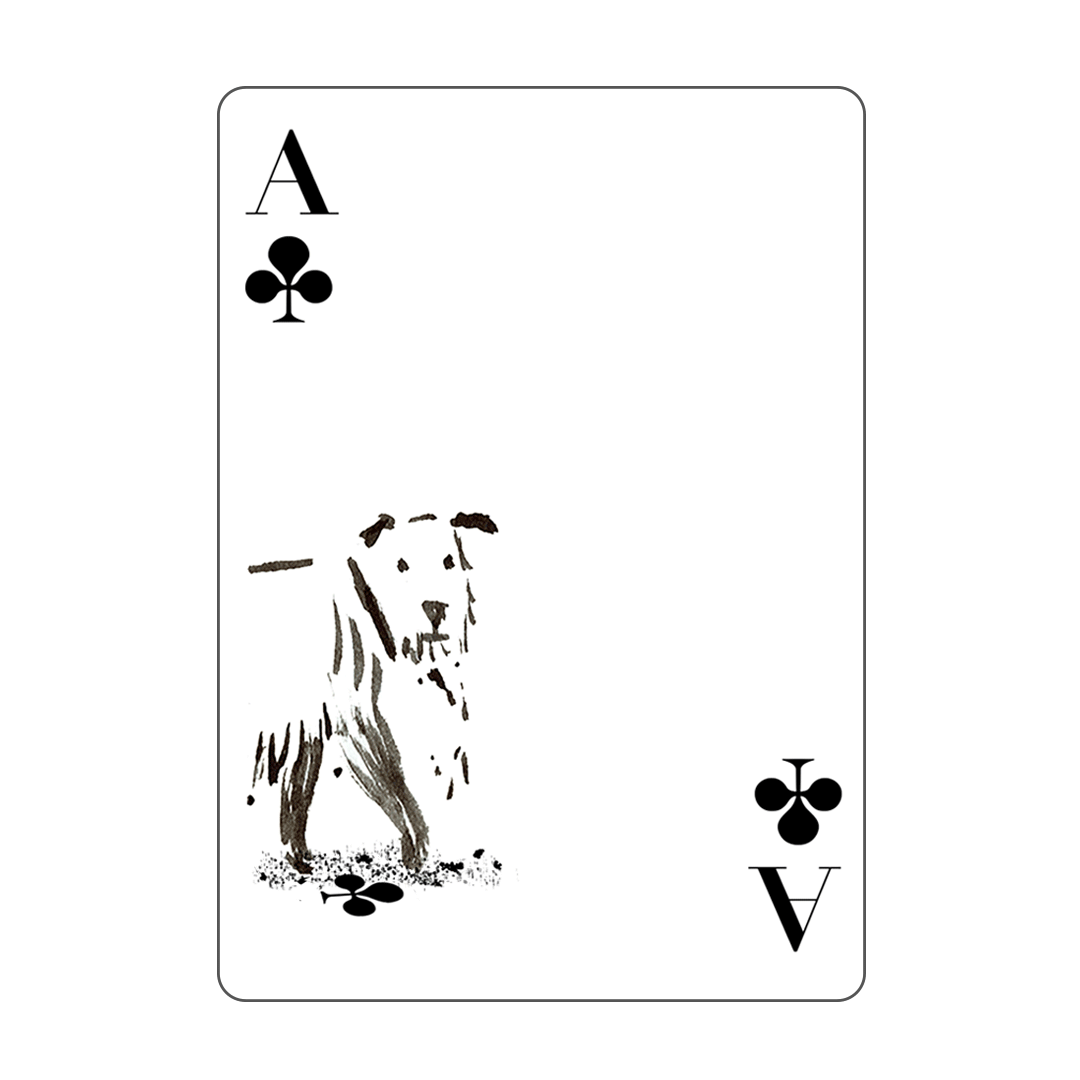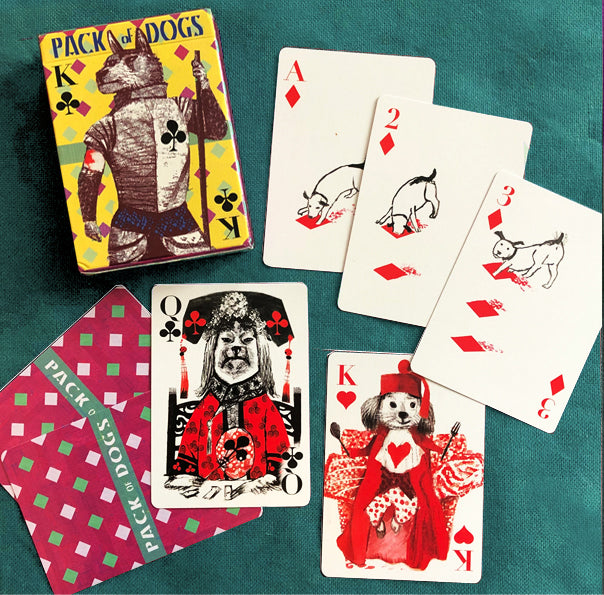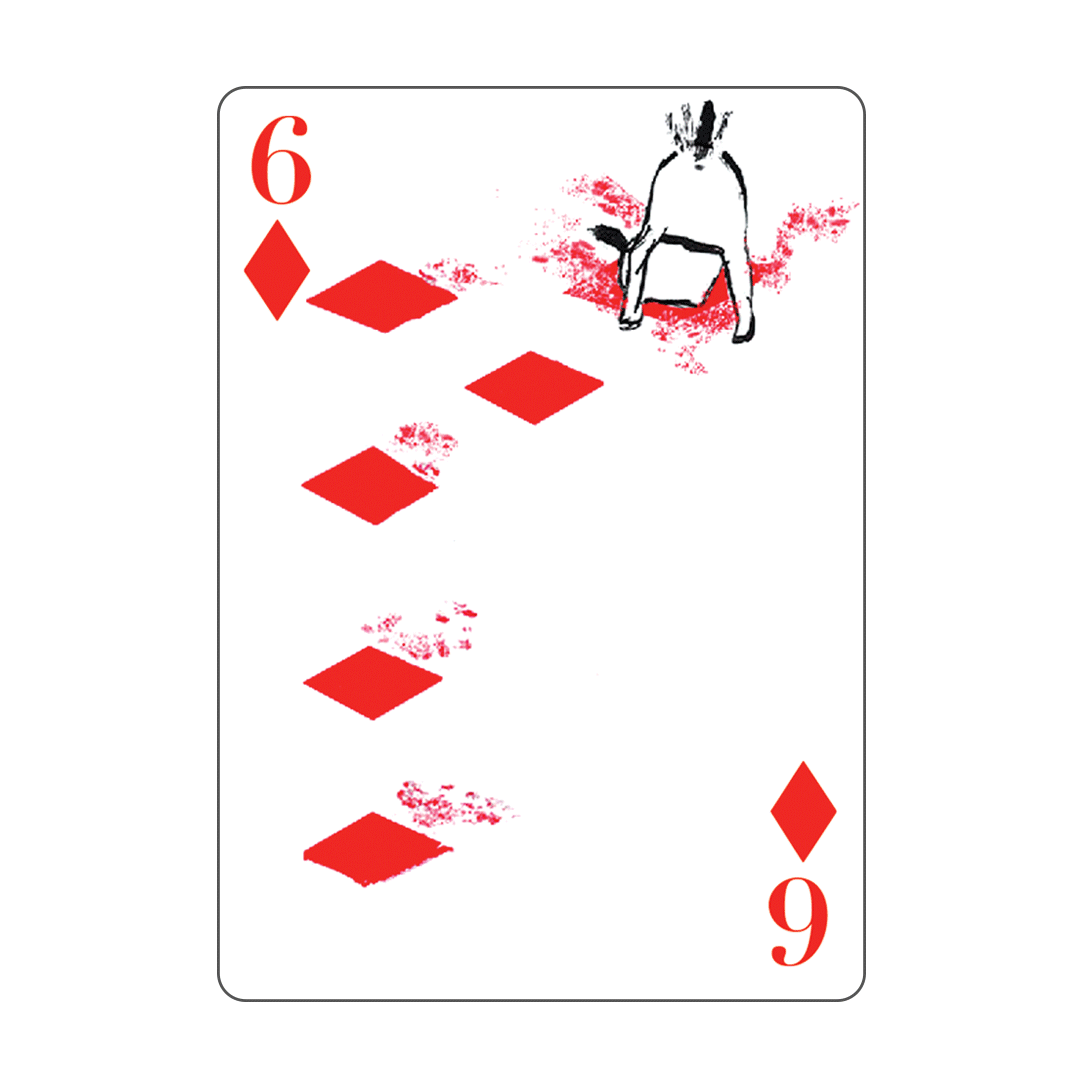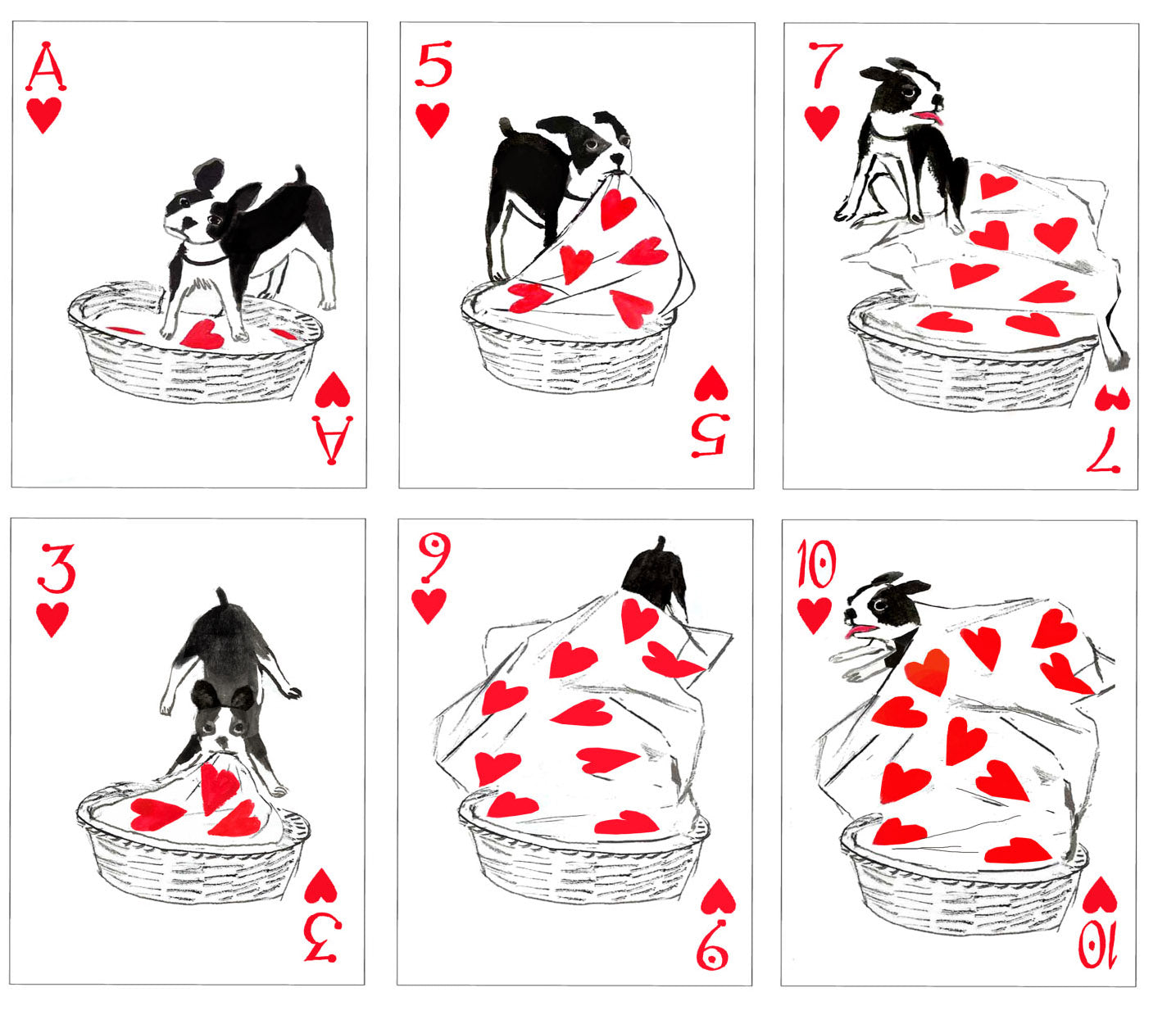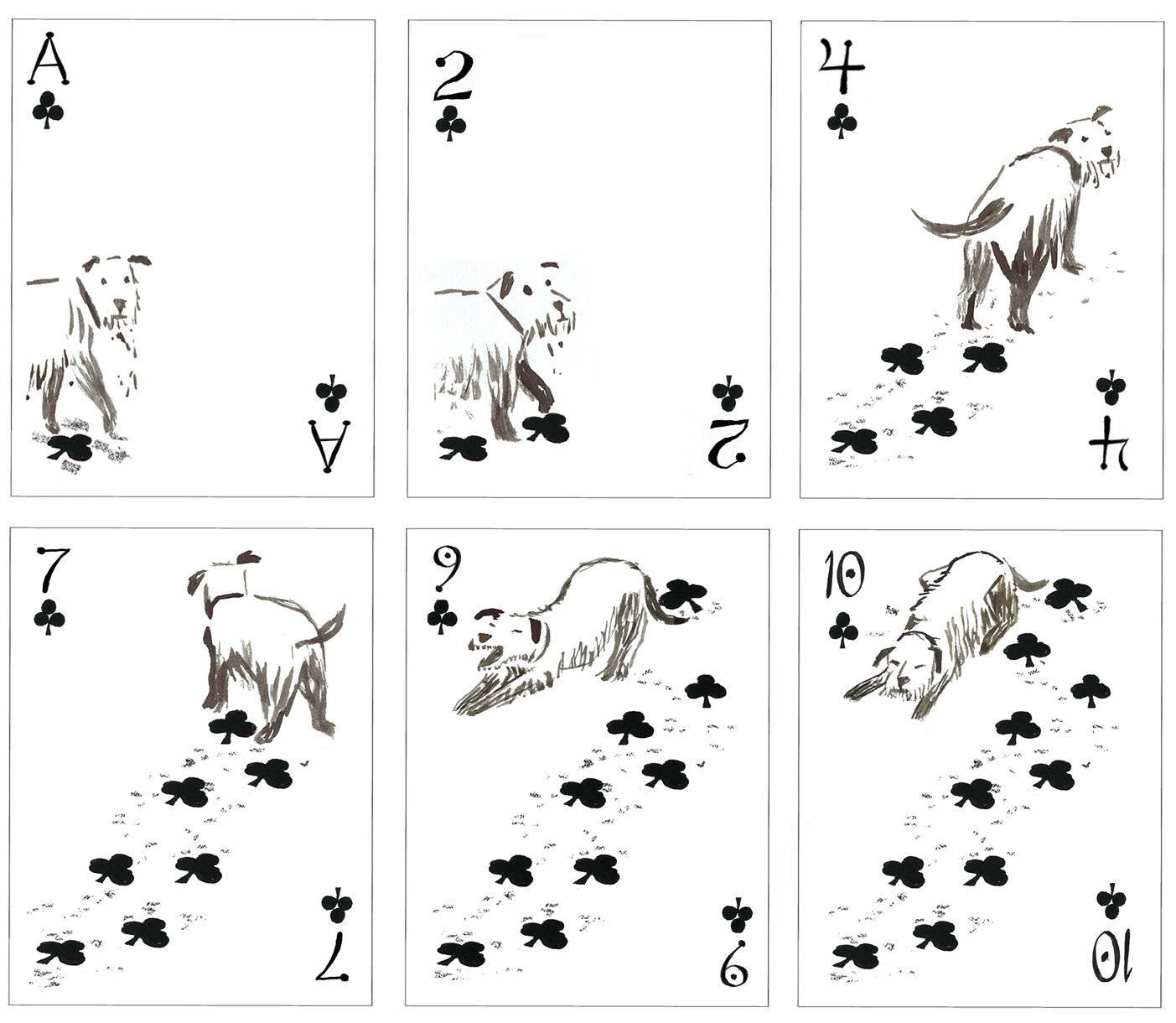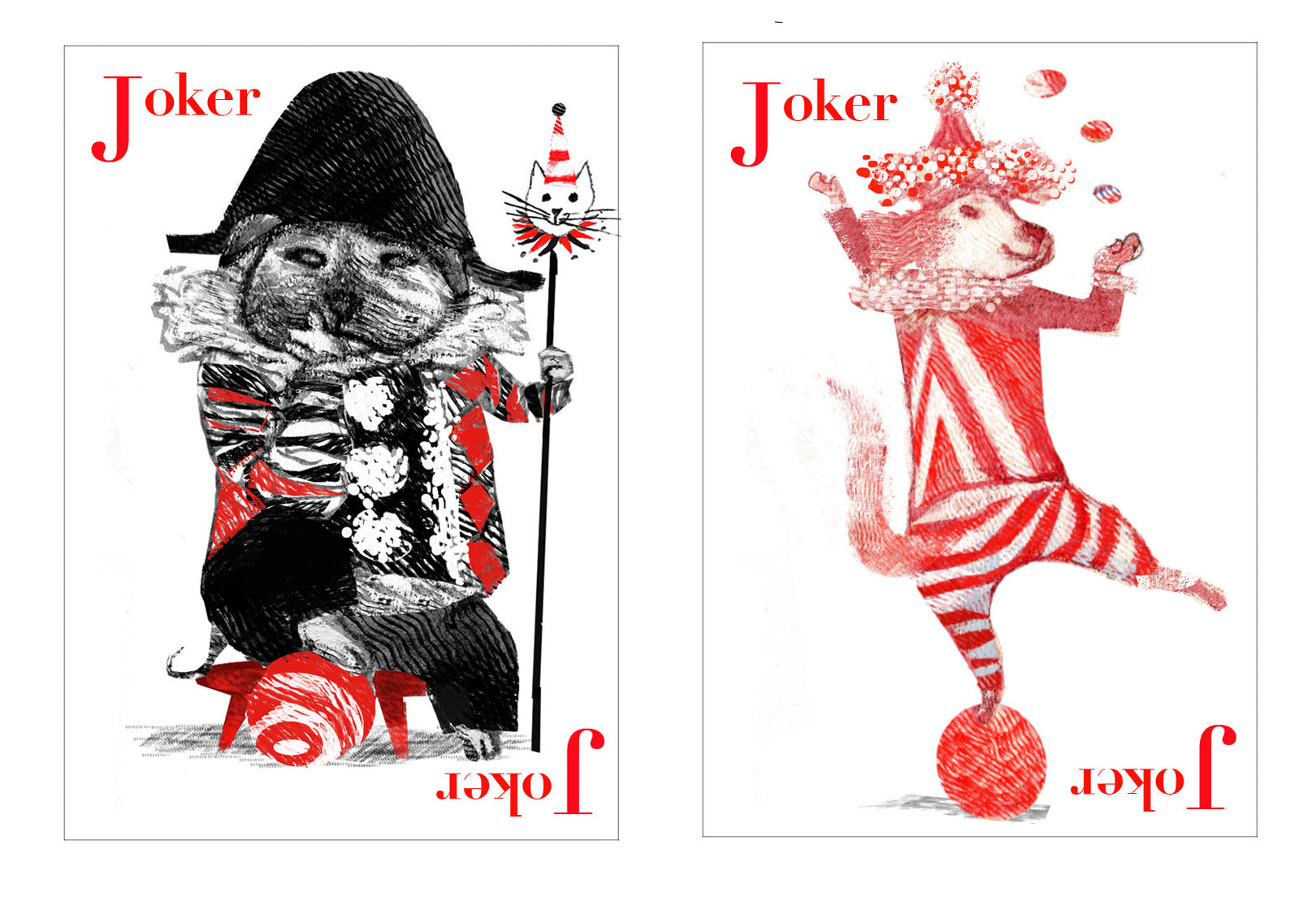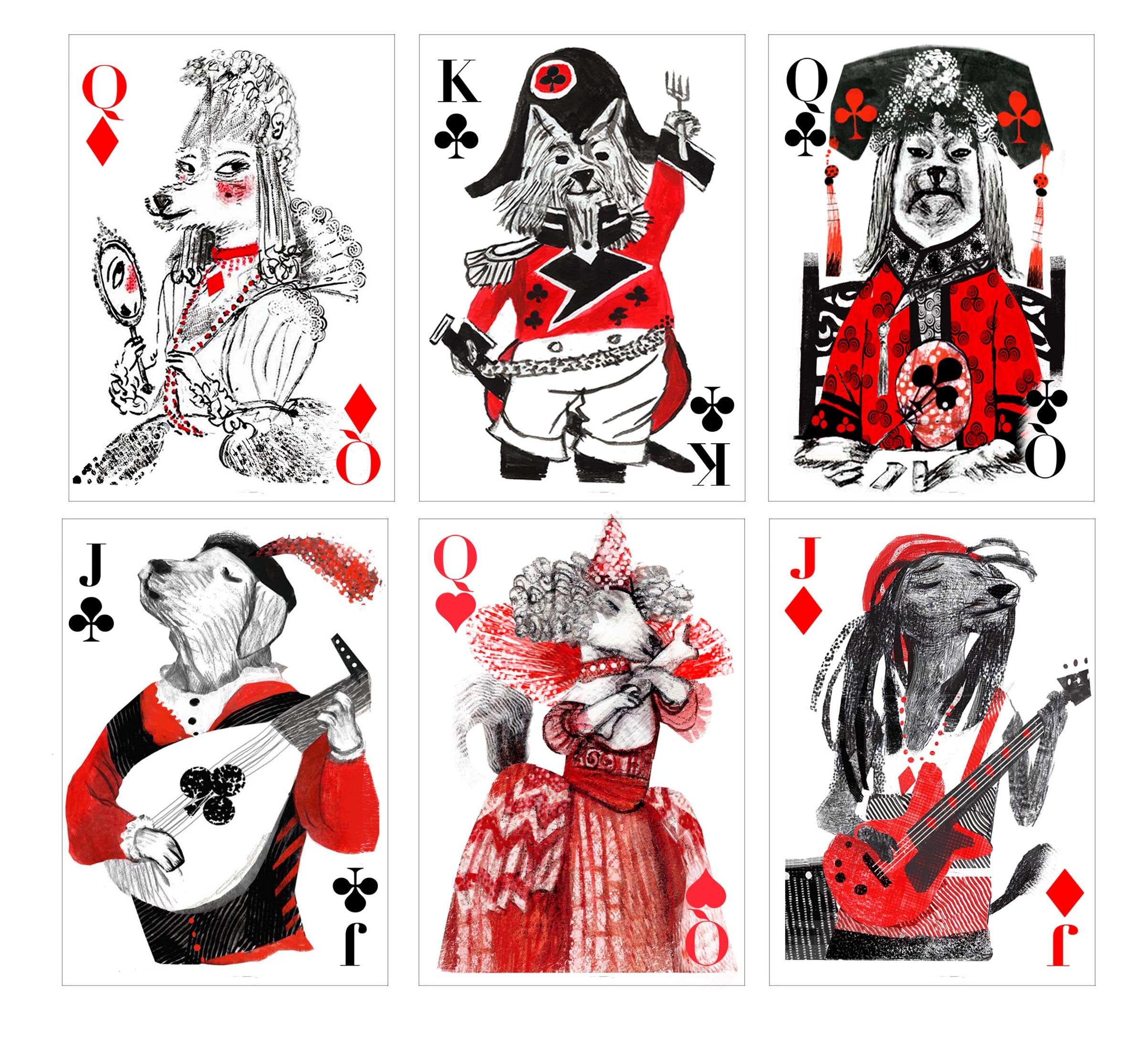 Pack of Dogs Playing Cards
Product description:
Playing cards are the visual heart of Artiphany's product line. Praised for its original design and visual wit, this deck makes the perfect gift for dog lovers, animal advocates, and anyone who admires the transformative power of illustration. Since their launch, these cards have: gone viral (multiple times) online, become part of The Grommet's award-winning selling platform, and shipped to dozens of countries across the world. For creative spirits and active imaginat
Printed on high quality card stock by the United States Playing Card Company. Standard poker size 2.5 in. x 3.5 in. (63 mm x 89 mm)
Shipping Fees
USA
Canada
Australia
1 Deck

US 

$ 5.40

US 

$ 9.90

US 

$ 12.90
2 Decks

US 

$ 6.40

US 

$ 9.90

US 

$ 12.90
3 Decks

US 

$ 6.90

US 

$ 9.90

US 

$ 12.90
4 Decks

US 

$ 6.90

US 

$ 9.90

US 

$ 12.90
International shipments may take up to 30 business days in transit.
We have also experienced instances where an order may take upwards of a month to deliver. Not all tracking events may be represented in real-time, and this causes a shipment to appear stalled at a particular place/event. There are also other factors beyond our control that may extend the delivery window, including but not limited to:
   • Packages being handled by multiple carriers, when handed off to local carriers.
   • Local customs department processing time
For these reasons, we are unable to guarantee a delivery date with certainty for international deliveries.
You might also like........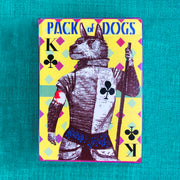 Pack of Dogs Playing Cards