FacebookAdsLanding_April18
John Littleboy's playing cards are a miniature treasure trove of visual nutrition. His Pack of Dogs depict our furry friends as we imagine them to be: coy, heroic, aloof, comical and, as always, lovable. A dramatic ballerina, a heroic soldier, a love-struck troubadour are each presented with great wit and good humor.
In 2017, John's creation went viral on Reddit, Bored Panda and Twitter. In no time at all, Pack of Dogs Playing Cards were flying across the world and into the mailboxes of thousands of eager customers. Ever since, these cards has been a go-to gift for dog lovers worldwide.
Pack of Dogs is printed in the USA by the United States Playing Card Company.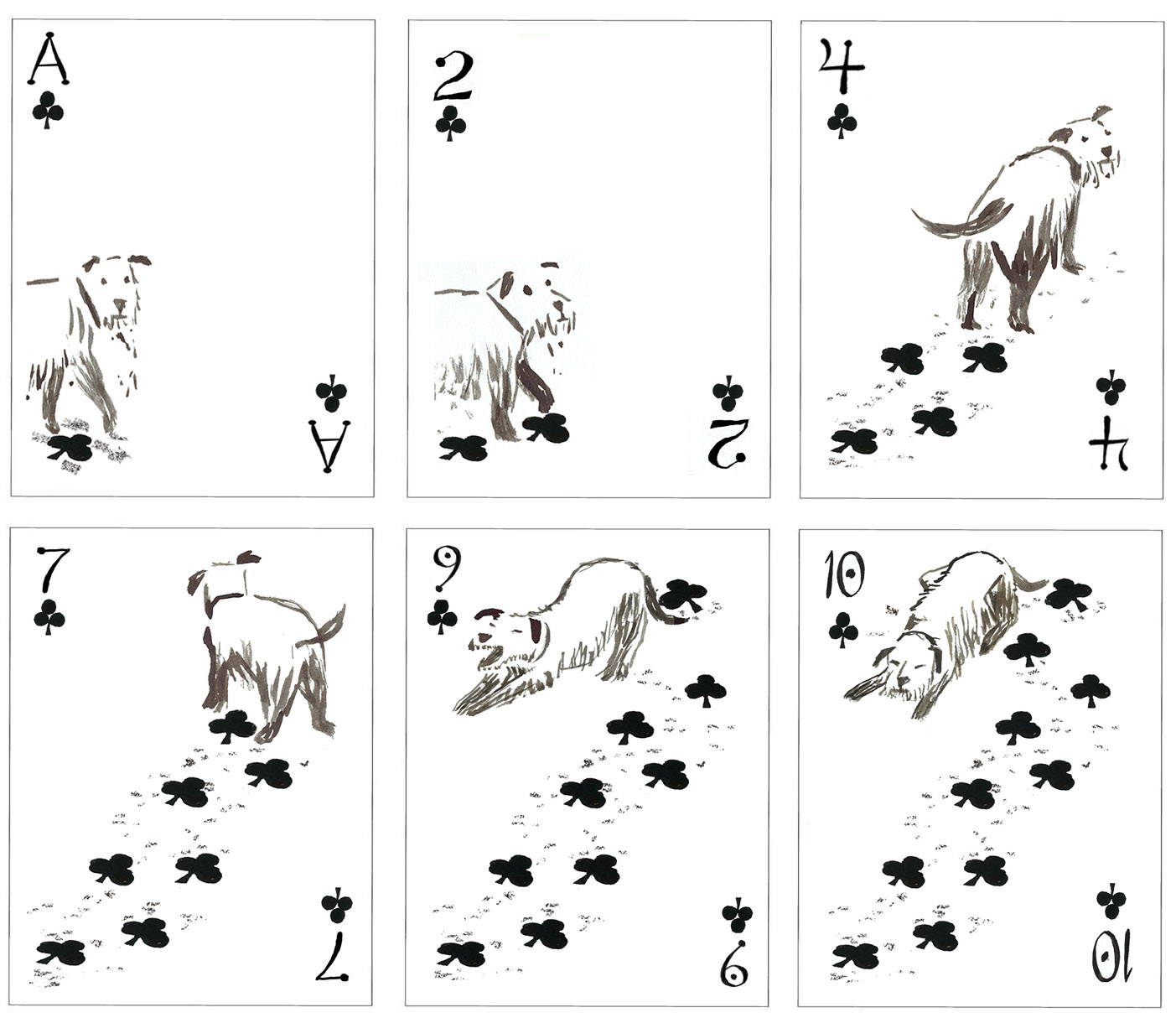 Our World Famous Pack of Dogs Playing Cards
Over 16,000 decks of cards sold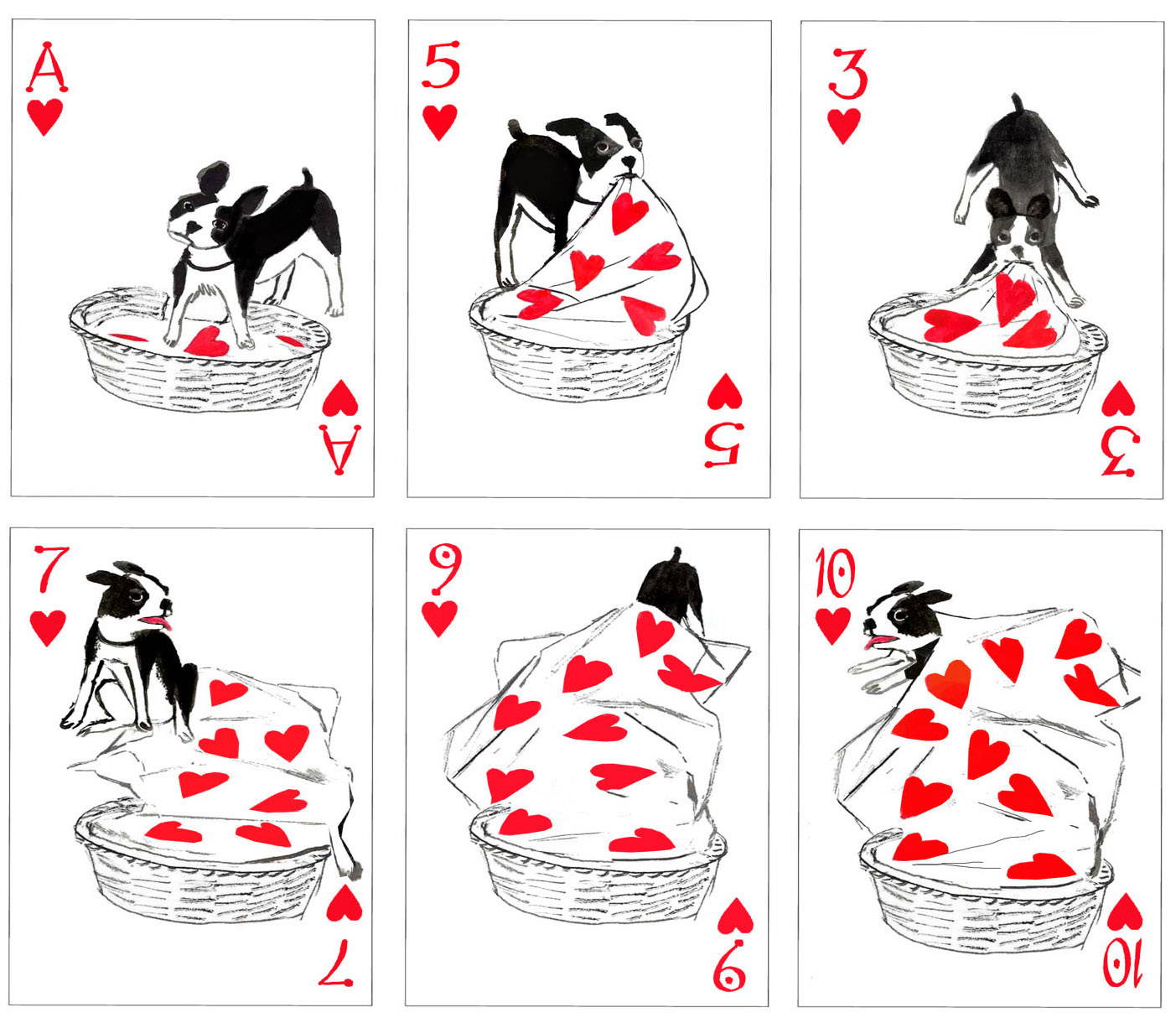 With Thousands of Happy Customers, Worldwide...
Our customers love these cards!
"Like Diamonds In The Ruff"
"I don't card often but never saw a deck like this. I don't usually impulse buy but I'm down with these. They are funny."
"The Look on the King's Face Actually Made my Day"
"I like how one of the jacks has a traditional guitar(not sure what it's called) and the other has an electric guitar"
"I don't have any dogs. They were all clubbed."
At Artiphany, we create in a spirit of visual delight and playful surprise. Our intention: To supply you with a variety of optic confections with which you can allow your heart or hand to have their say.
Artiphany is a boutique gift company founded in 2006 in Palo Alto, California by our founder and artist-in-chief John Littleboy with the idea of turning his artistic abilities into products that would bring a smile to the face of anyone who saw them. The result of this ambition is what we like to call Artiphany's 'Creative Kitchen': A trove of everyday artifacts that provide visual delight and optic nutrition to all who enjoy them. These consist of fanciful playing cards, cheerful mugs and plates, cute tea towels, witty greeting cards, exquisite animations and other works on paper and textiles. All of John's creations come with a guarantee of humor, anthropomorphized animals, vivid colors and a general joie de vivre.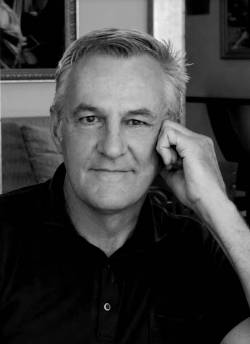 Other products by John...